UltraLux Payments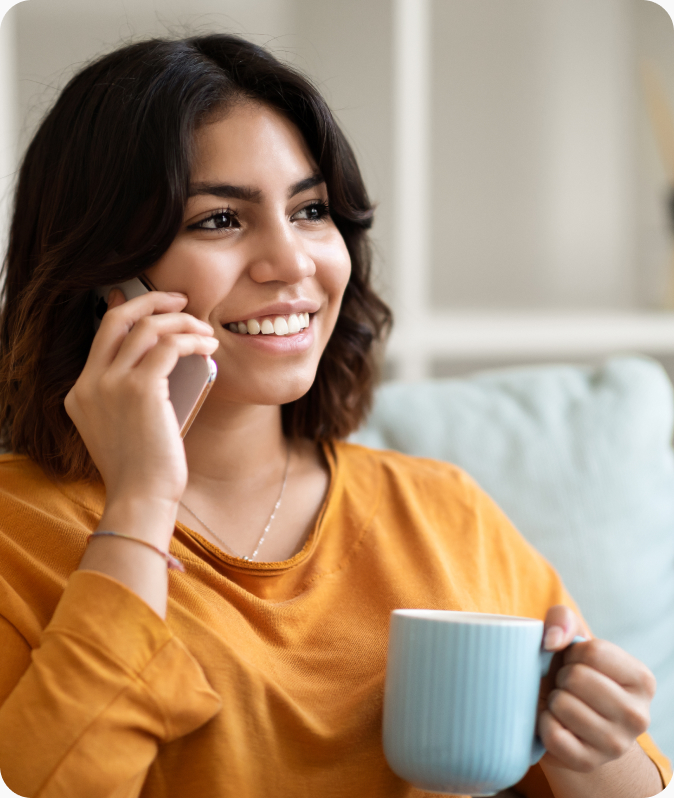 Short Term Buy Now Pay Later Options
Here at UltraLux Health, we want to provide our incredible health solutions to as many people as possible, but because of a variety of circumstances, that isn't always possible. That's why we've created UltraLux Payments, a pay-in-4 service for some of our higher ticket items.
How It Works
1. Select a product below
Within each product, you'll see the amount required at checkout and the remaining fixed amounts.
2. Click "Add to Cart"
Add the product you would like to the cart.
3. Keep shopping!
Or review your cart, and once everything looks good, proceed to checkout.
4. Checkout
The payment method you provide will be automatically charged for the next 3 months.
5. Create an Account
Once you checkout, please follow the steps in the confirmation email after your order to create your account on UltraLuxHealth.com. You will then be able to view and update your payment methods.
Products Available for
UltraLux Payments: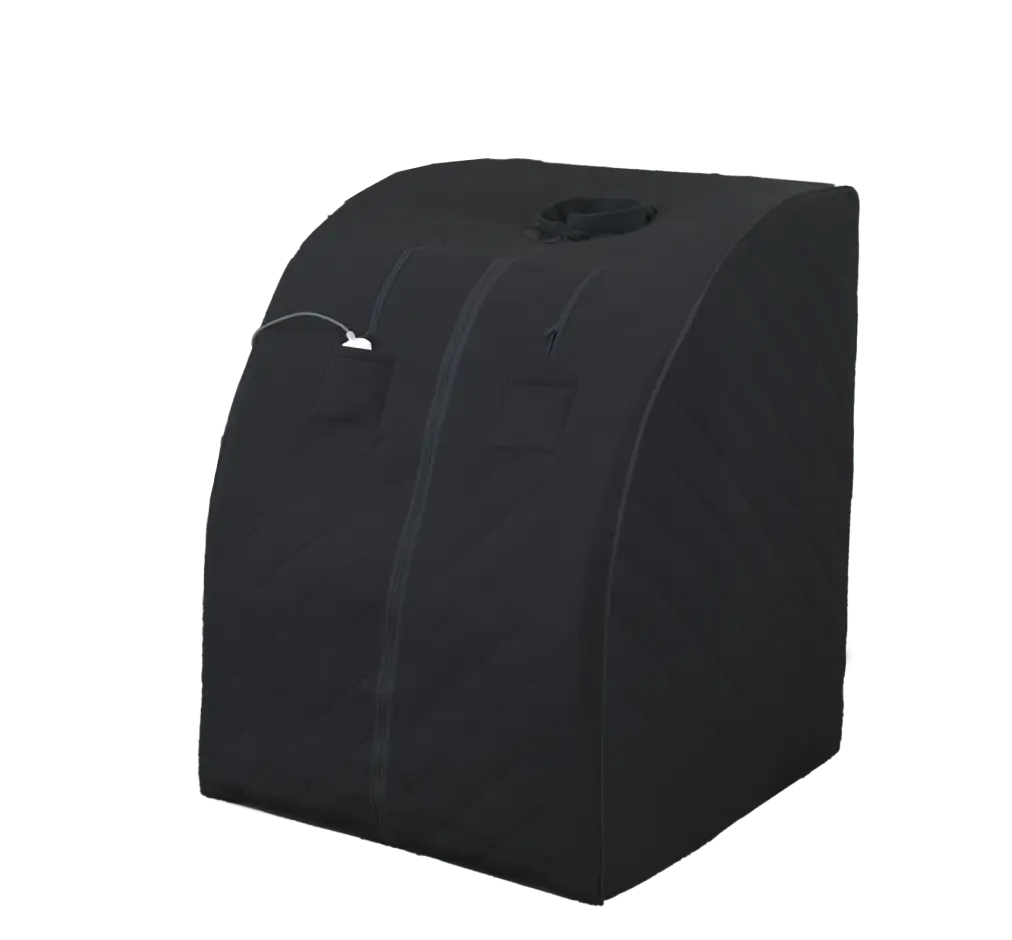 UltraLux Foldaway Sauna 110V (US/CA)
Webinar Special
Buy Now
---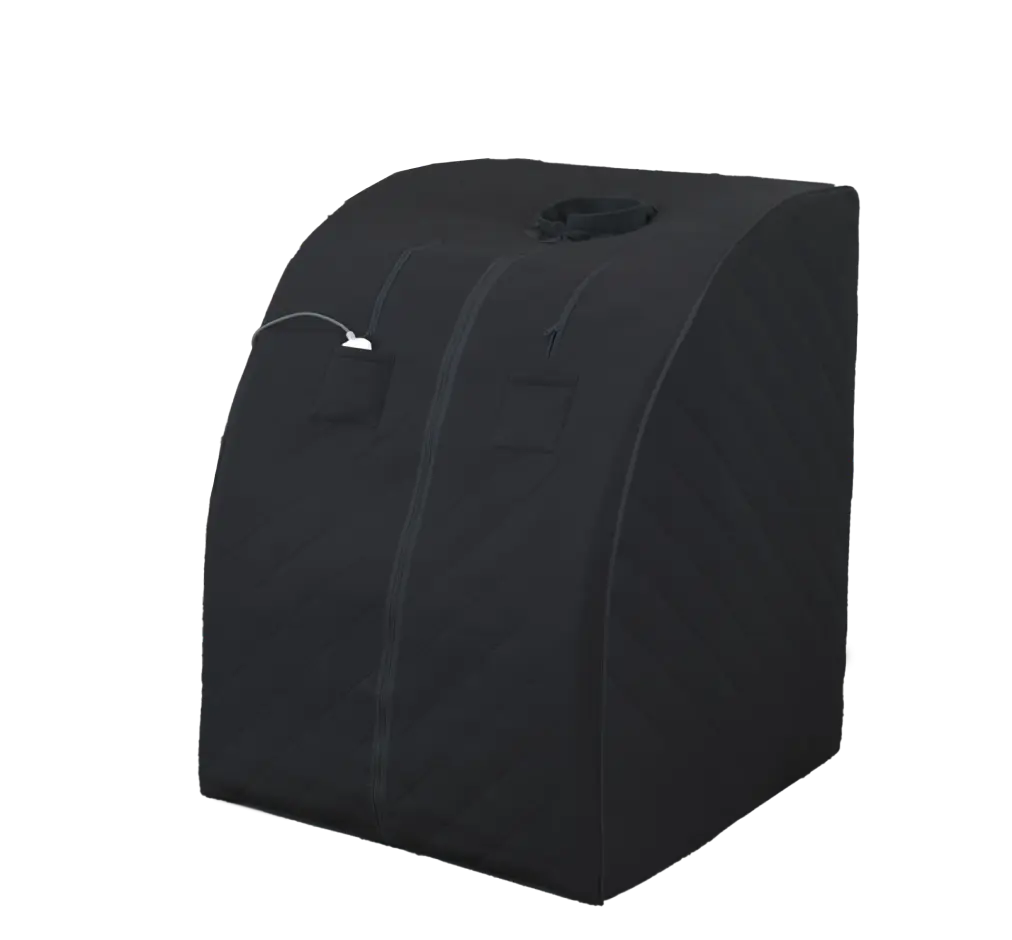 UltraLux Foldaway Sauna 220V (EU/AU/NZ))
Webinar Special
$1,095 $845
Buy Now
---
*First payment will also include any additional international fees applied at checkout, and the full price of any additional products or filters you might add.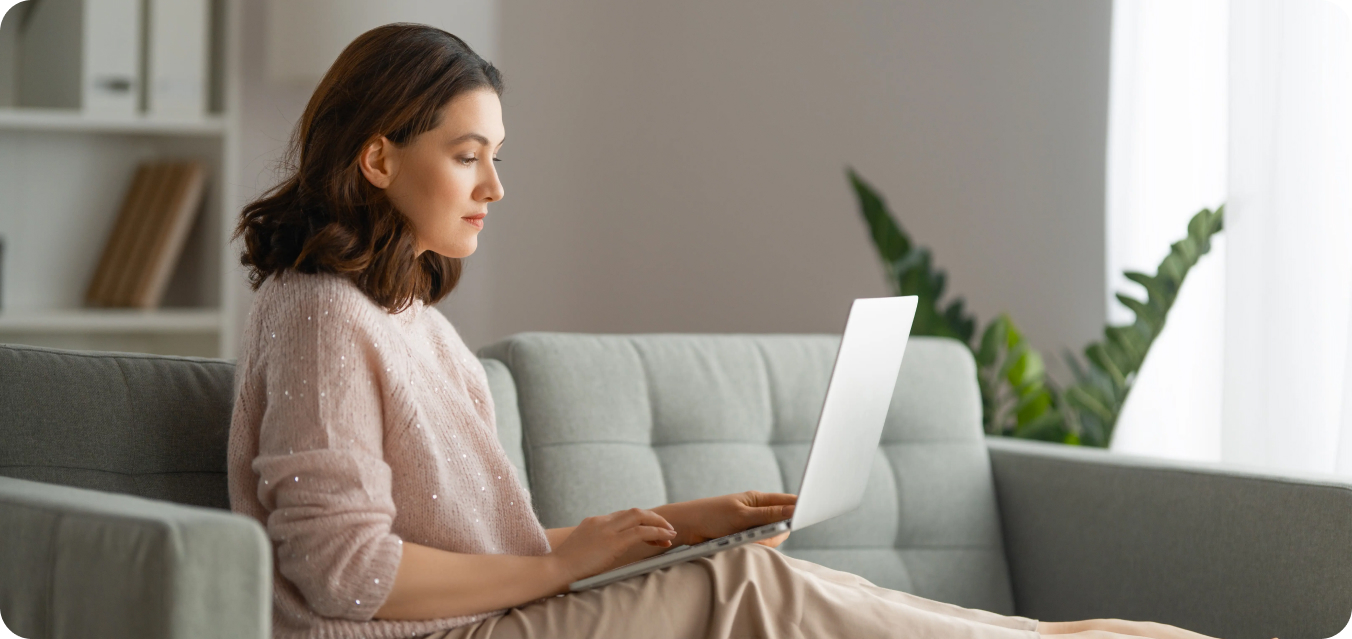 UltraLux Payment Requirements:
All pay-in-4 plans require a larger upfront payment and then a fixed payment for the remaining 3 months. The first payment amount includes an initial down payment, the first month's payment, taxes, and any additional shipping, customs, or duties fees.
You will be automatically charged for the next 3 months for the established monthly price. This automatic charge cannot be canceled or deferred unless the product has been returned to UltraLux Health.
Payment amounts are fixed. You will only be allowed to pay the fixed amount every month.
Monthly payments will be due on the same day as the day of the original purchase date every month. For example, if you purchased on the 5th of March, the next payment would be automatically withdrawn on April 5th, May 5th, and June 5th.
When you sign up for an UltraLux Payment Plan, you must create an account on UltraLuxHealth.com. This will be required at checkout. Within this account, you can see the remaining balance.
The pay-in-4 plan only applies to the higher ticket item, not the entire cart amount. For example, if you get the UltraLux Water Machine with the pay-in-4 and one box of UltraLux Water Tablets in the same order, the full price of the tablets and the first payment of the water machine will be due at check out.
To see all of the terms and conditions with UltraLux Payments, visit the terms and conditions page.