Hydrogen-Enriched Water
Hydrogen-enriched water is water with free-floating hydrogen gas bubbles. Consuming hydrogen can:
Combat oxidative stress
Reduce Inflammation
Provide a natural energy boost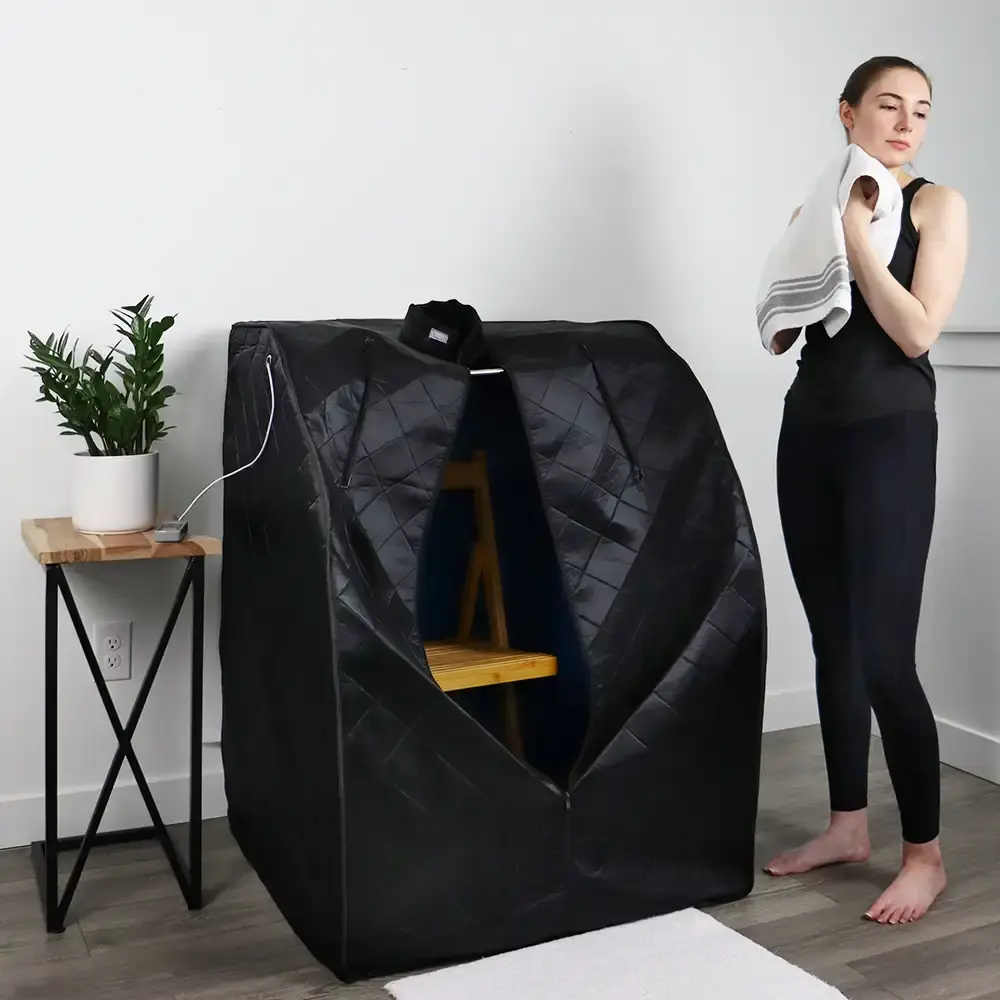 Infrared Sauna
Infrared saunas provide a rejuvenating 30-minute spa-like experience within the comfort and ease of your own home. In just one sauna session you can:
Decrease stress, anxiety, and depression levels
Improve sleep
Detox heavy metals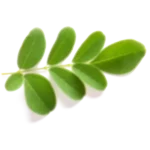 Testimonials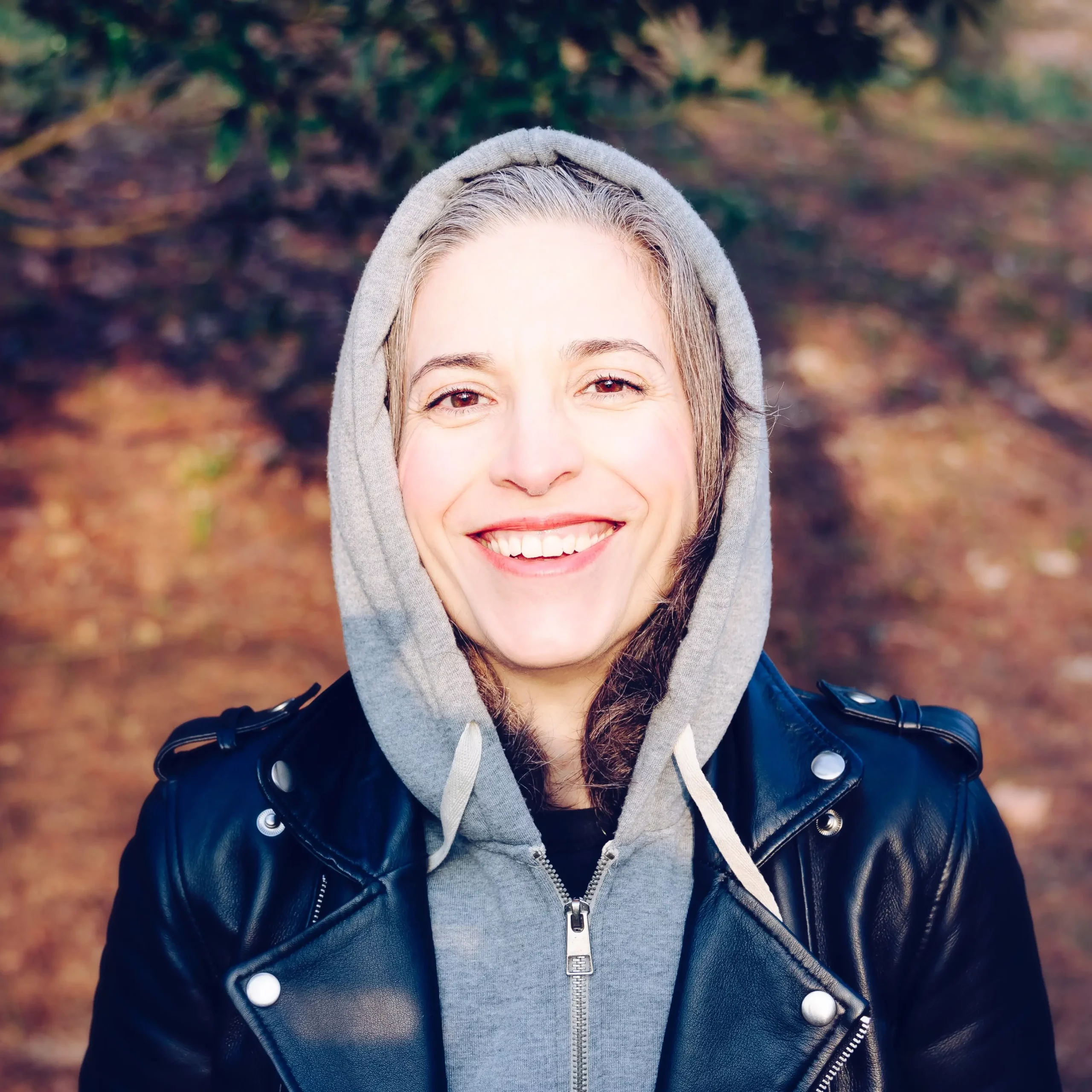 I recently tried UltraLux Water Tablets and I am extremely happy with them. The customer service team was also incredibly helpful and very responsive as they answered my questions. I would highly recommend this product to anyone who wants more energy or more mental focus.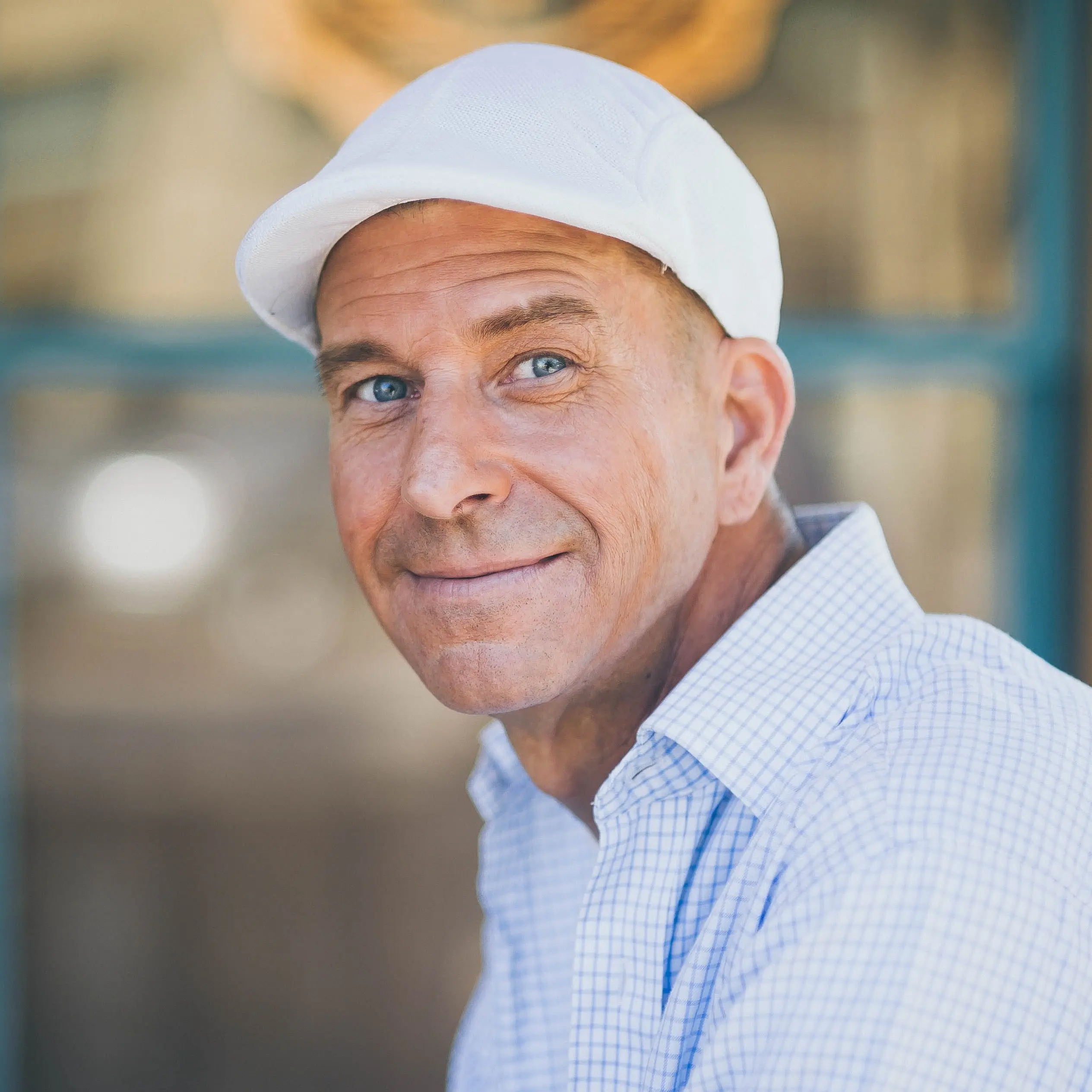 When I reached out to the customer service team for assistance, I was really impressed with the level of support I received! Lexi was knowledgeable, patient, and went above and beyond to resolve my issue. I appreciated the personalized attention and efficient resolution. I would highly recommend this company for their excellent customer service!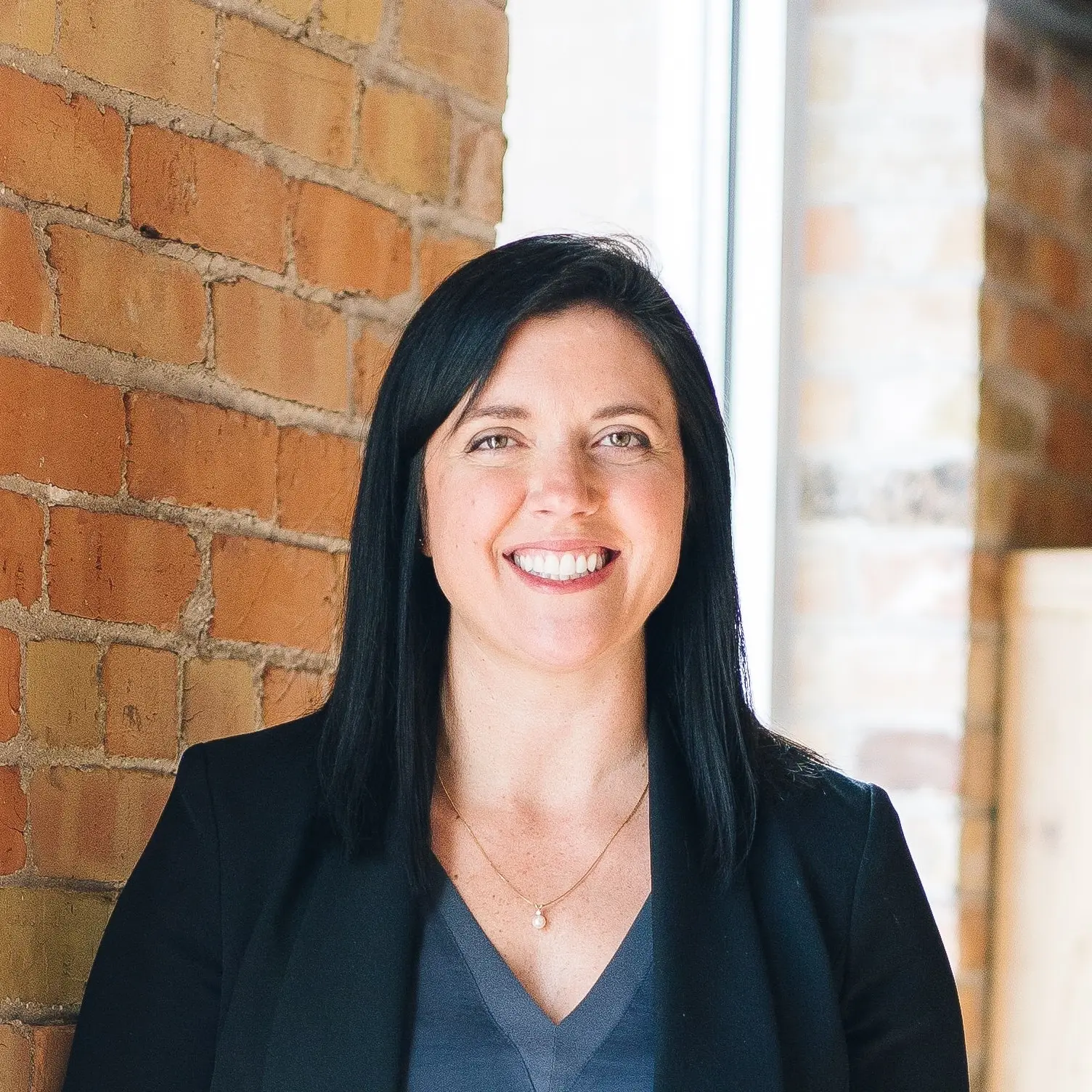 I purchased the UltraLux Water Machine and the UltraLux Water Tablets and I have not been disappointed. The water from the Water Machine is the cleanest I've ever tasted, and when I add the tablets in I can feel a little hydrogen buzz. I love that I have so much energy without having to drink coffee or caffeine.