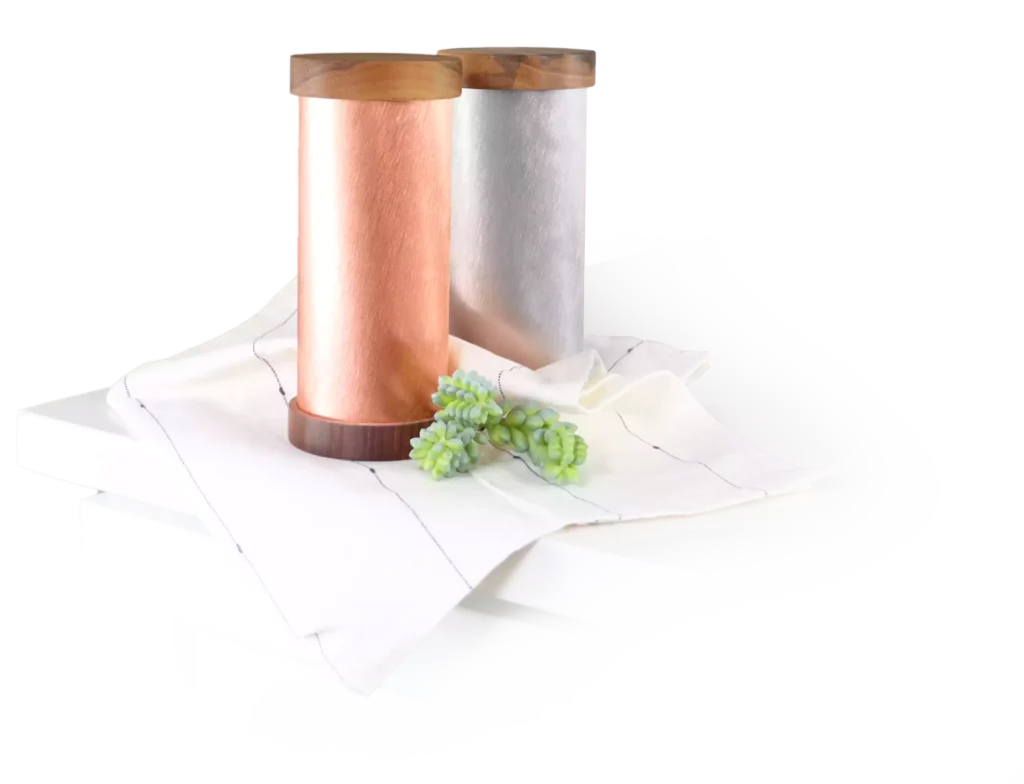 Protection from EMF Radiation
Studies show that overexposure to EMF radiation can cause headaches, fatigue, and brain fog. Waveguard Devices help protect your health from radiation overexposure.
Revolutionary Technology
Waveguard Devices use a powerful and proprietary technology which depolarizes EMFs. This unique process reduces EMF exposure up to 74%, without decreasing device signal strength.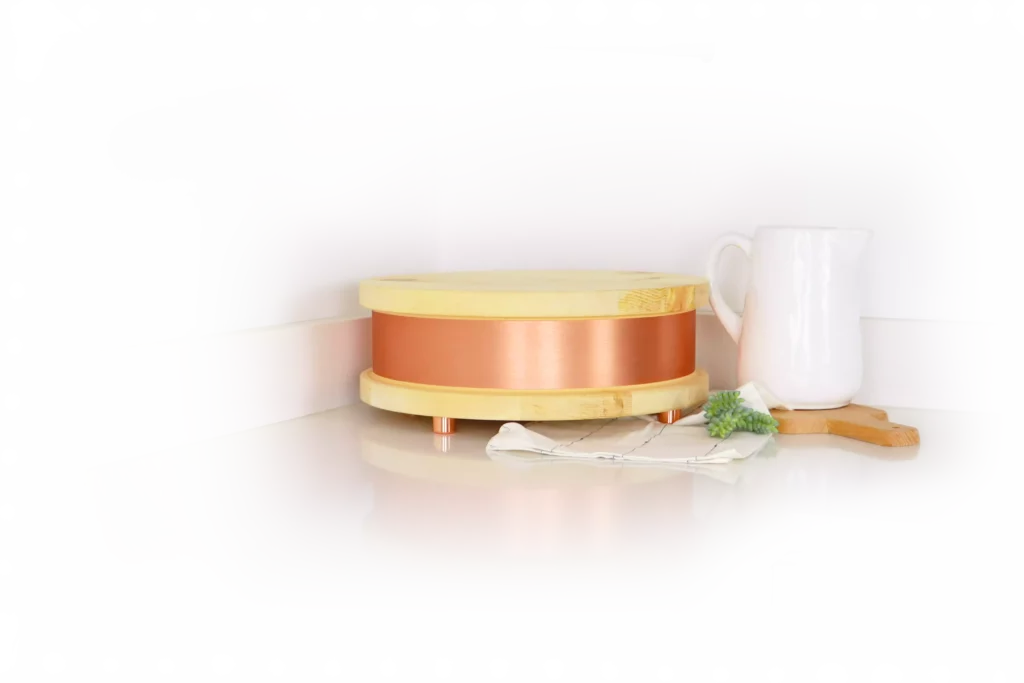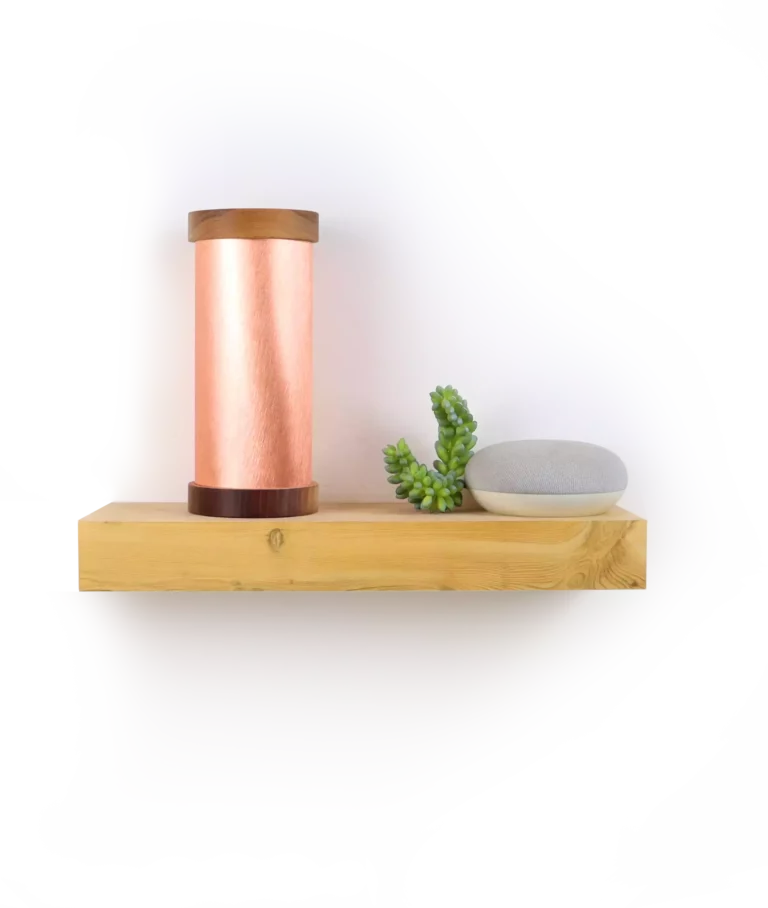 First Ever Proven EMF Protection
Waveguard devices were the first scientifically backed EMF protection devices. Now with over 25 studies, and more on the way, Waveguard devices are the best option for EMF protection.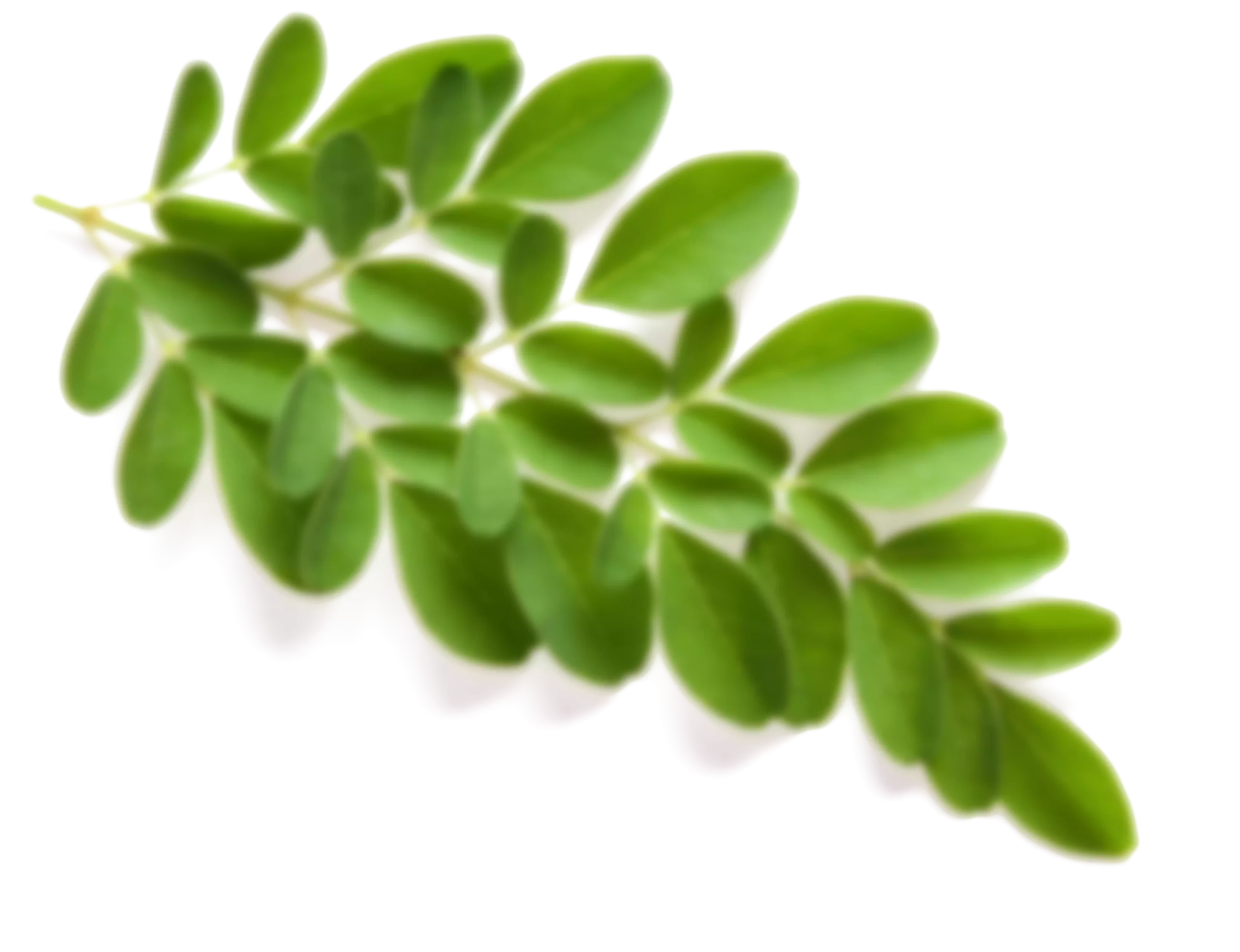 EMF Protection For Every Situation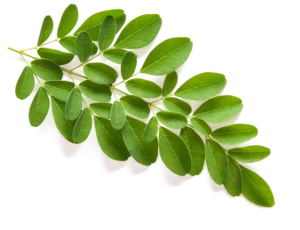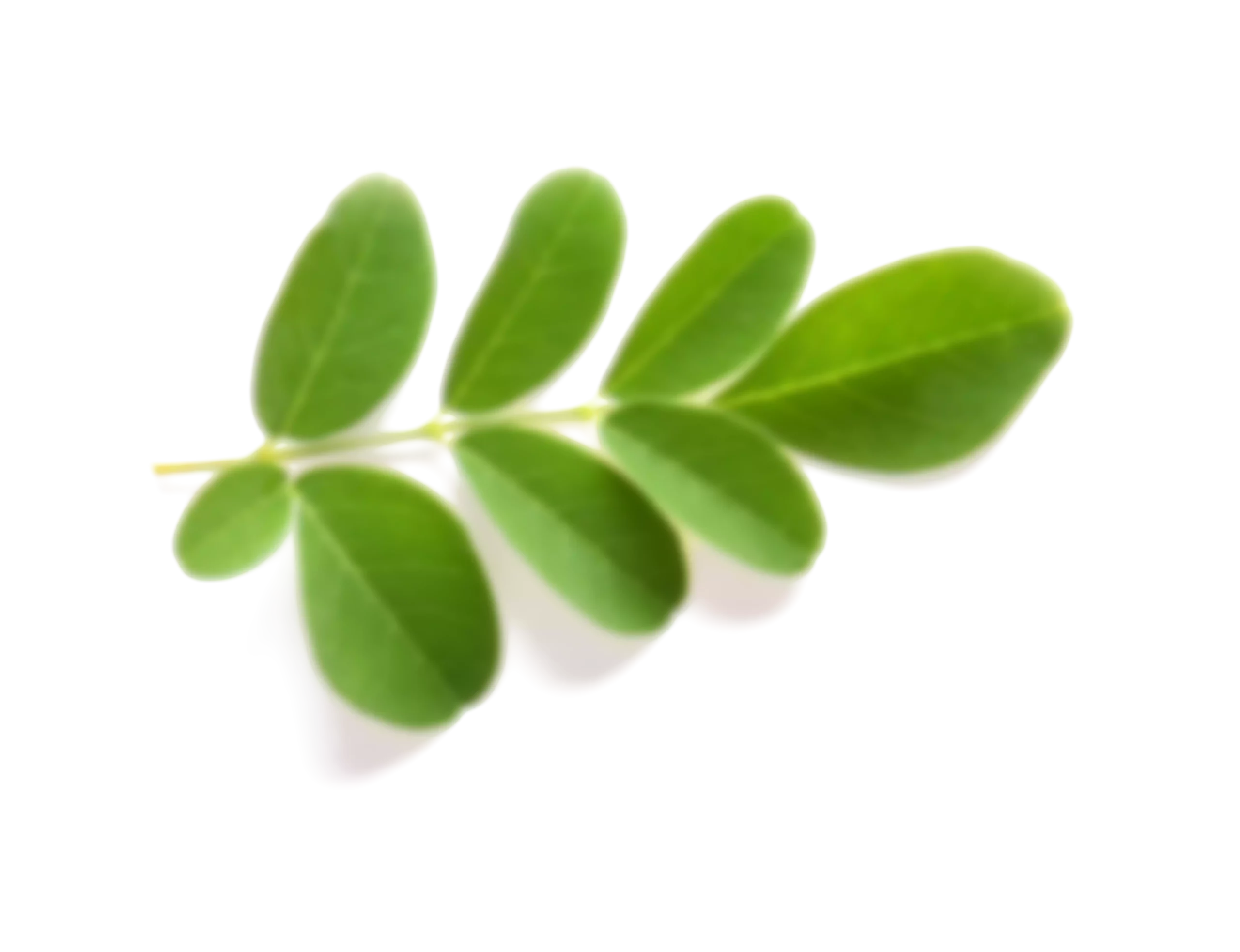 About UltraLux Health
The world is evolving so fast, and with it so are the attacks on our health, that's why our mantra is next-gen health. We provide scientifically supported, cutting-edge solutions that allow you to protect, maintain, or improve your health. With UltraLux Health, your health can always be one step ahead.
Learn More About UltraLux Health
"

I've only had the Qi Shield for a few days, but I'm already feeling better! I love it!

"
When I picked up the Qi Shield I could immediately feel a slight tingling in my hands. I took it out and place it on my coffee table while I watched a show. Within 2 hours of having the device out, I could feel the stress and anxiety leaving my body. Normally, I'm unable to sleep with any of my electronics plugged in, but I left them all plugged in and still got 8 hours of sleep. This is the first time that's happened in over 5 years! I love the Qi Shield and will certainly be getting a larger one for my home.
Fantastic device! I have a friend who has the Qi Shield and the effects have been very noticeable. His apartment was full of EMFs and very energy-draining, now it's a much less toxic area.
For me purchasing this product was a leap of faith, I was unsure if it was change anything. Now I can certainly say that it has made a difference! There is a noticeable difference in the comfort level of my living space, I'm always greeted by a calm gentle space. When my family visit, they notice it too. I've noticed my digestion and sleep are much too.