Picture a married couple and their third wheeling single friend all go out one night. The married couple stays together and enjoys each other's company, while the single friend is out talking to as many people as they can as they try to pick up a date.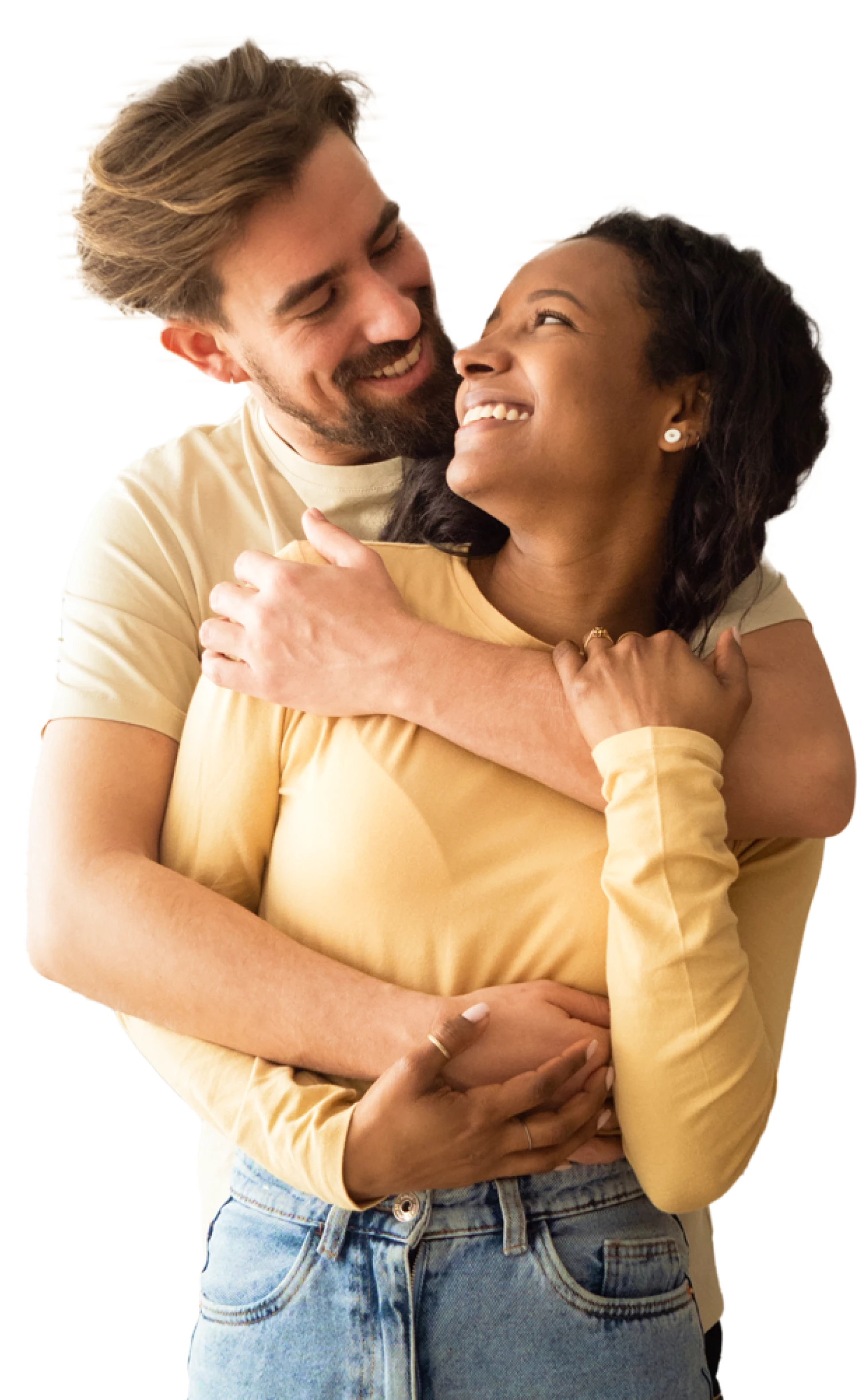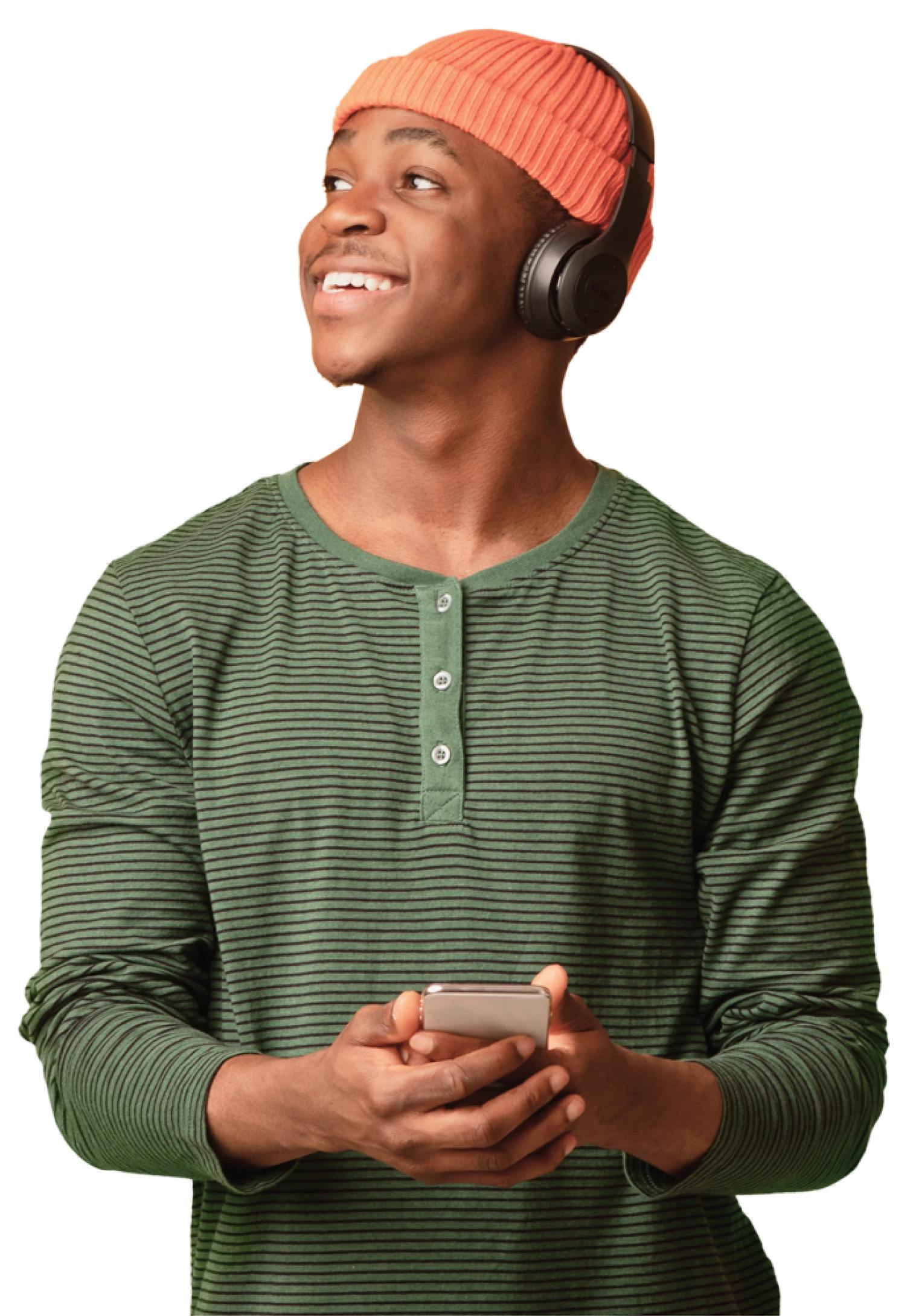 The married couple are the bonded hydrogen and oxygen that make up the water
while the
single friend is the beneficial free-floating hydrogen gas.
That's where the hydrogen benefit comes from. The single free floating hydrogen gas is able to travel throughout the body interacting with a variety of different organs, tissues, and cells in a way that the married couple or bonded hydrogen and oxygen never could.